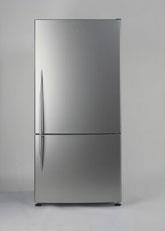 "The delivery team was polite and courteous, it was raining outside and they wiped off their shoes and also wiped off the wheels of the Dollie, theymade sure that all of my questions were answered before they left. They went above and beyond, and it was an excellent experience and she will definitely come back."
Margaret, customer
Carmel, IN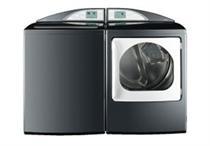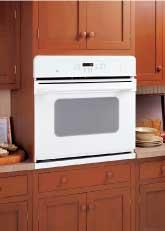 Appliance Outlet | Clearance Center
20 - 50% off MSRP
**Please take note: We are moving our Outlet Center to the Warehouse Location off of Mt Comfort Road.
We will post updates regarding opening dates, times and contact information.
You'll find terrific deals on great appliances EVERYDAY at the outlets.
Clark opened the Appliance Outlets as a way to offer our customers high quality scratch-n-dent, test models and one-of-a-kind products, all at significant savings. You'll find hundreds of models on display at any given time, and the selection is constantly changing as new appliances arrive, so if you don't see the one you're looking for, come back soon - it could arrive any time. Check often, though - quantities are limited.
Are you remodeling?
It's the perfect time to look for those appliances you've always dreamed about.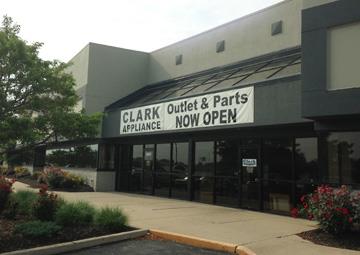 CLARK APPLIANCE OUTLET

Store Hours:

Visit our Castleton Showcase for a selection of Clearance items.
Click for map.

Discount Appliances
Slide-in ranges starting at $799
Ranges starting at $299
Refrigerators starting at $399
Under counter refrigeration starting at $349
Wall ovens starting at $599. SAVE HUNDREDS.
Dishwashers starting at $199
30" electric coil top ranges starting at $329
30" cooktops starting at $199
All products are limited quantities and are subject to prior sale. Product changes daily.